History of Gecko Cleantech (Argyle Commercial)
Andrew establishes Aquasol Products. Works from 321 South Road, Mile End SA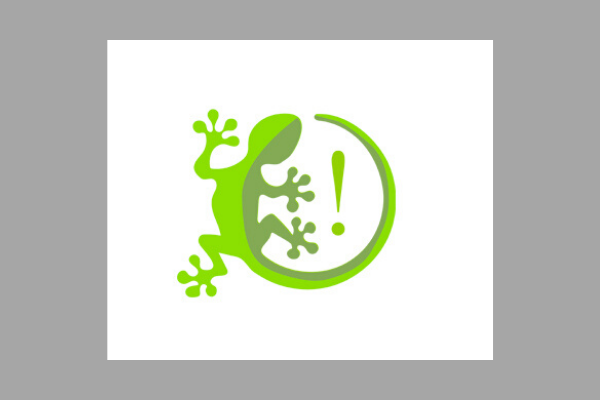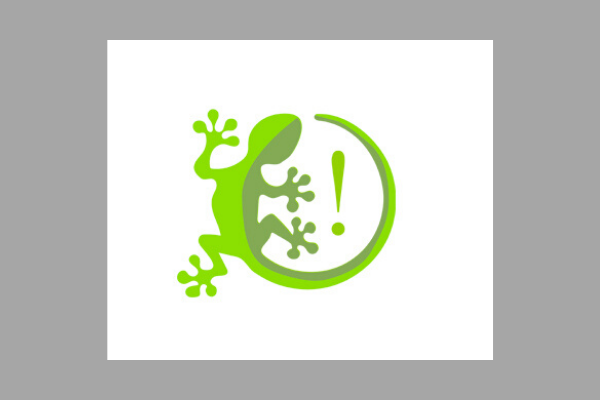 Supply sorbents to the Port Stanvac Spill response team
Andrew moves to Goulburn. Sells Aquasol Products and establishes Argyle Commercial supplying spill control, dangerous goods storage, and materials handling products.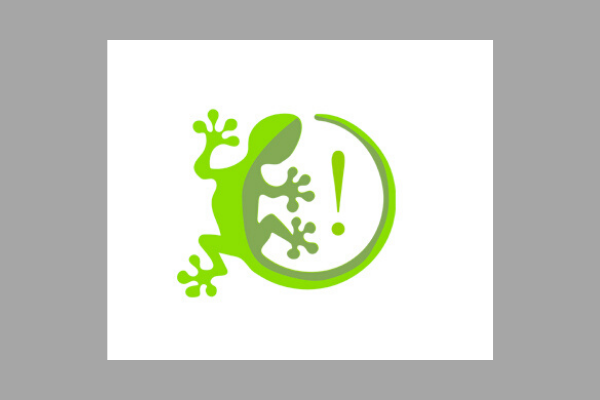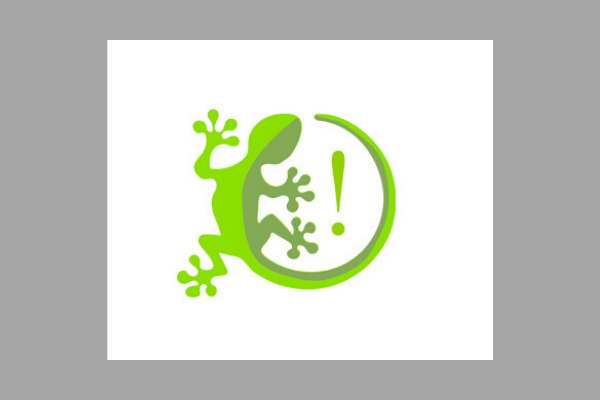 Move to current premises at Cnr Gulson Street and Copford Road, Goulburn, NSW.
Secure first major sorbents supply contract with NSW Fire Brigade (now Fire & Rescue NSW).
Supply sorbents for salvage crews responding to the Pasha Bulker incident off Newcastle, NSW.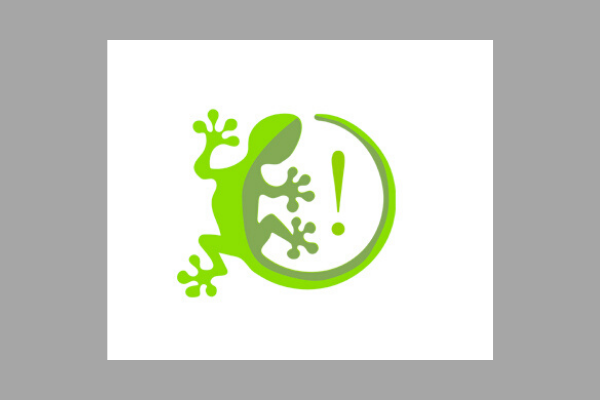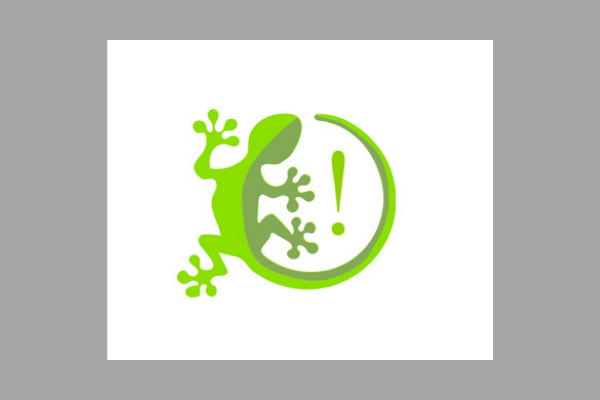 Branding update new logo, corporate image.
Make strategic shift to focus on the spill control and environmental safety market. Begin importing product from Europe and the UK.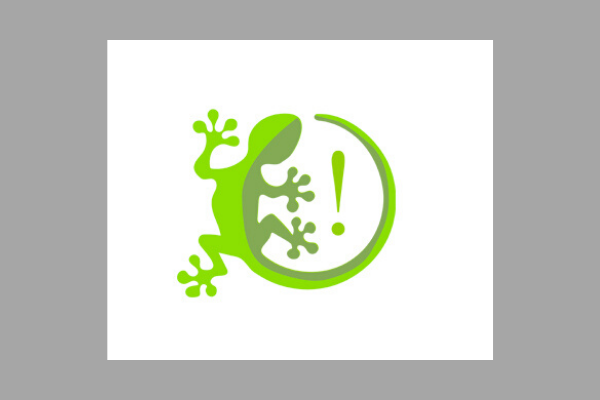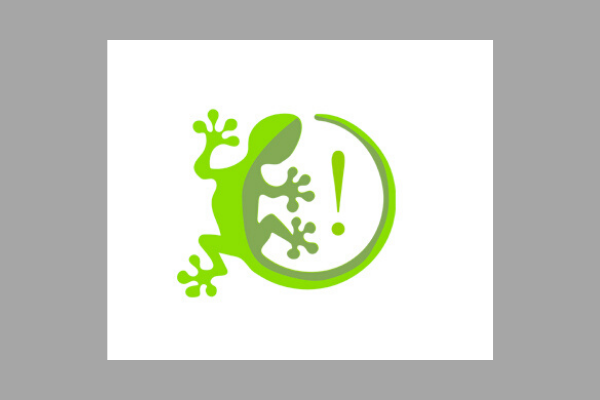 Supply in excess of 2,000 lineal metres of silt curtain to the Thiess Services Hunter River Remediation Project in Newcastle, NSW.
Supply and install heavy-duty silt curtains for the Elizabeth Quay project in Perth, WA.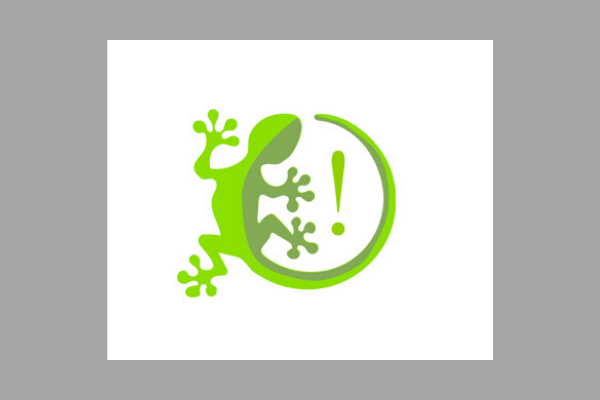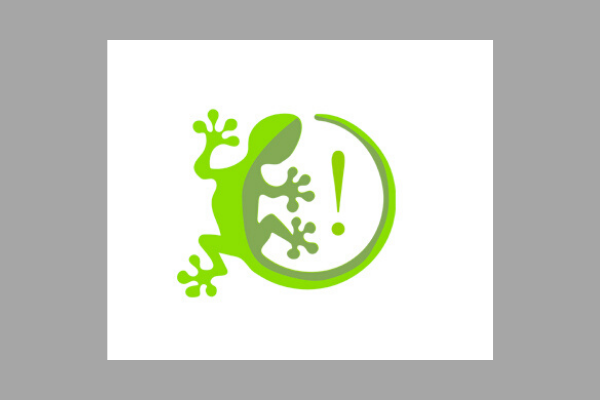 Purchase Flamstores®, the original Australian designer and manufacturer of dangerous goods storage products.
Launch SpillBoss® and Flowmasta® brands.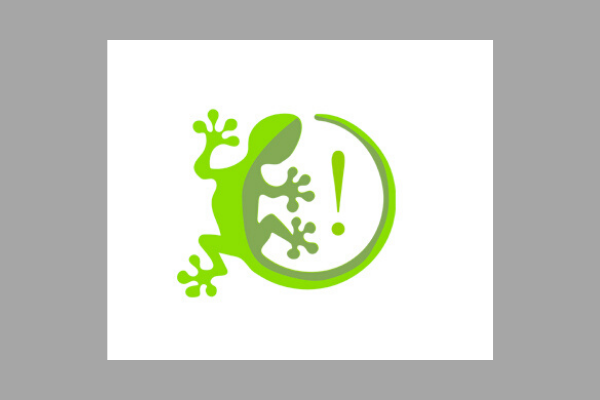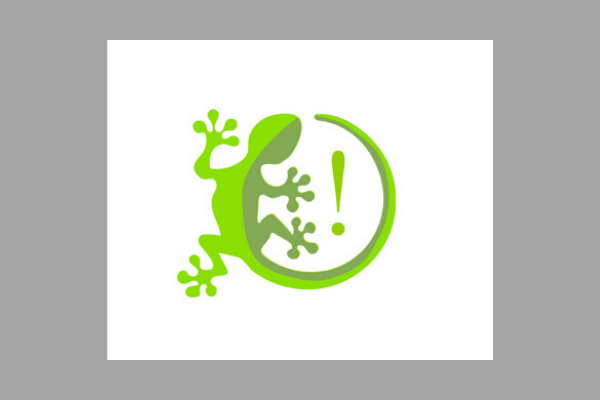 Supply bulk sorbents to maritime spill incident in Sydney Harbour, NSW
Emergency delivery on 30th December of sorbents required by Sydney Desalination Plant in Kurnell, NSW after the Kurnell Tornado.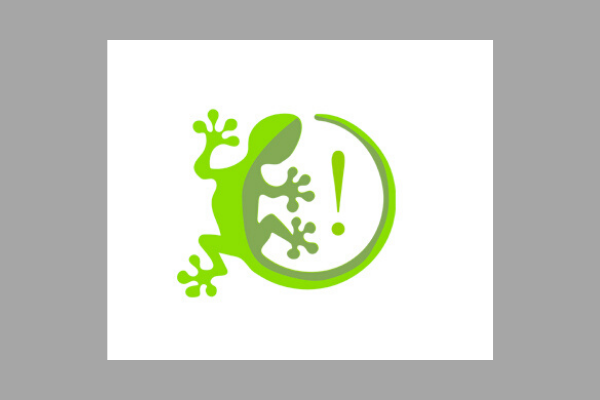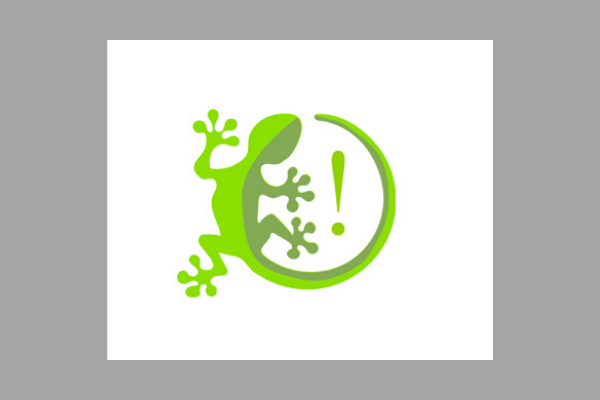 Purchase Australian distribution rights for FloodSax Sandless Sandbags, BlastSax, and AvSax
Supply of product to Solomon Trader incident response team.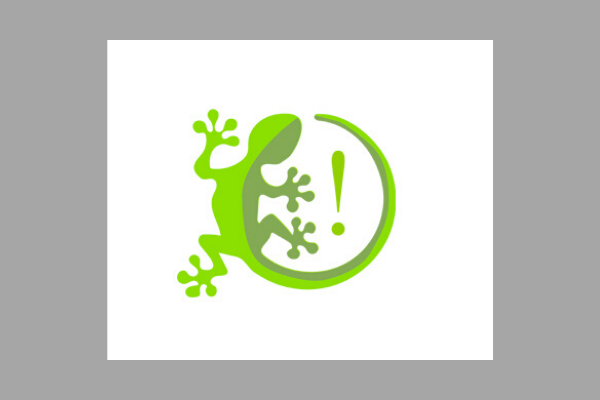 Secure Australian distribution rights for HARBO® Marine Spill Response products; product launch at SpillCon 2019, Perth, WA.
Rebrand as Gecko Cleantech®; add wiping cloths, cleaning chemistries, and PPE to range. G-Tex®, G-Wash®, and G-Sorb® brands launched.