Spill Response Training
Along with our great range of spill kits, we offer a range of training courses, from toolbox talks to basic 1 hour sessions to in depth training sessions, all of which can be customised to suit your requirements. Our most popular course is our 1 hour "Spill Savvy" training session.
Categories
Basic Spill Training
0 Products
General Environmental Awareness & Spill Kit Induction Basic Course
Argyle Commercial's basic spill kit training program runs for around 1 hour and covers legislation, housekeeping and spill response.
The purpose of "Spill Savvy" is to provide basic on site awareness to personnel in the workplace of their responsibility and duty of care in relation to the environment, including a brief overview of different spill control and containment methods and the appropriate steps in using spill response kits.
Course Procedure:
The introduction to the course ensures all participants are made aware of their responsibilities, legal obligations and duty of care in the workplace. Information is provided regarding the different absorbents available, methodology of containing liquids and options in relation to the appropriate steps in attending to a spill.
The main content of this course concentrates on the correct six step procedures for using spill kits. This is broken up in to the following:
Initial response Evaluation of the spill area
Control Stop the spill
Containment Containing the spill
Clean Up Absorbent selection and use
Disposal Methods Ensuring the used absorbent materials are disposed of in the correct manner
Reporting & Restocking Reporting to Management and any other relevant authorities and ensuring all used materials are replaced
A certificate is issued to each participant on their successful completion of the course. The approximate duration of the course is 1 hour, and the ideal number of participants is 10-15, max 20.
Codes are as follows:
| | |
| --- | --- |
| Code | Description |
| 200-0000 | Basic Spill Response Training |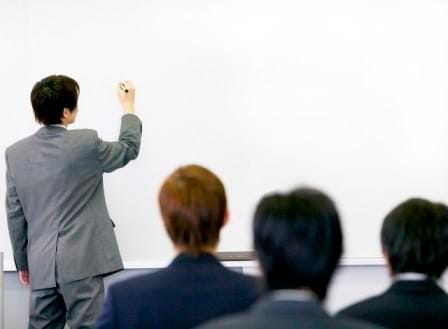 Intermediate Spill Training
2 Products
Participants will gain knowledge in responding to spills of oils and chemicals and will be actively involved in the setting up and maintenance of spill response equipment and the proper storage, use and disposal of liquids at specified sites. They shall be made more aware of the W.H.S and environmental aspects...
Advanced Responder Spill Training
1 Products
The aim of this course is to fully enable company spill response teams who may be required to control spills in a wide range of environments. At the conclusion of this 8-hour course, participants will be alerted to the effects of spills in client-specified environments...