Posted by Rick on 29 January 2016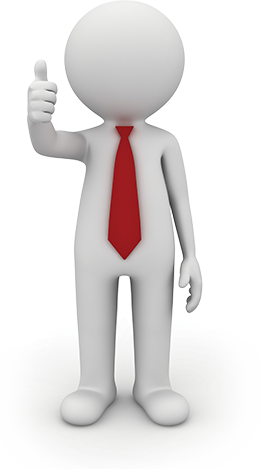 Think you're a spill response expert? Test your knowledge and take this quiz now. The best way to prevent a spill is: a. Keep all doorways & openings shut
b. Store liquids under benches
c. Leave lids off containers
d. Store and handle liquids correctly as p...